Massage Therapists
Chiropractors

Day Spa
Groomers/Pet Stores

Bicycle Shops
Golf Courses
Health and Wellness Botanicals Makes
Happy and Healthy Customers

Lab Tested
Each and every product undergoes multiple rounds of lab testing. Lab tests are available upon request.
Satisfaction Guaranteed
Health and Wellness Botanicals backs our products with a 100% satisfaction guarantee. We will replace returned products for your store.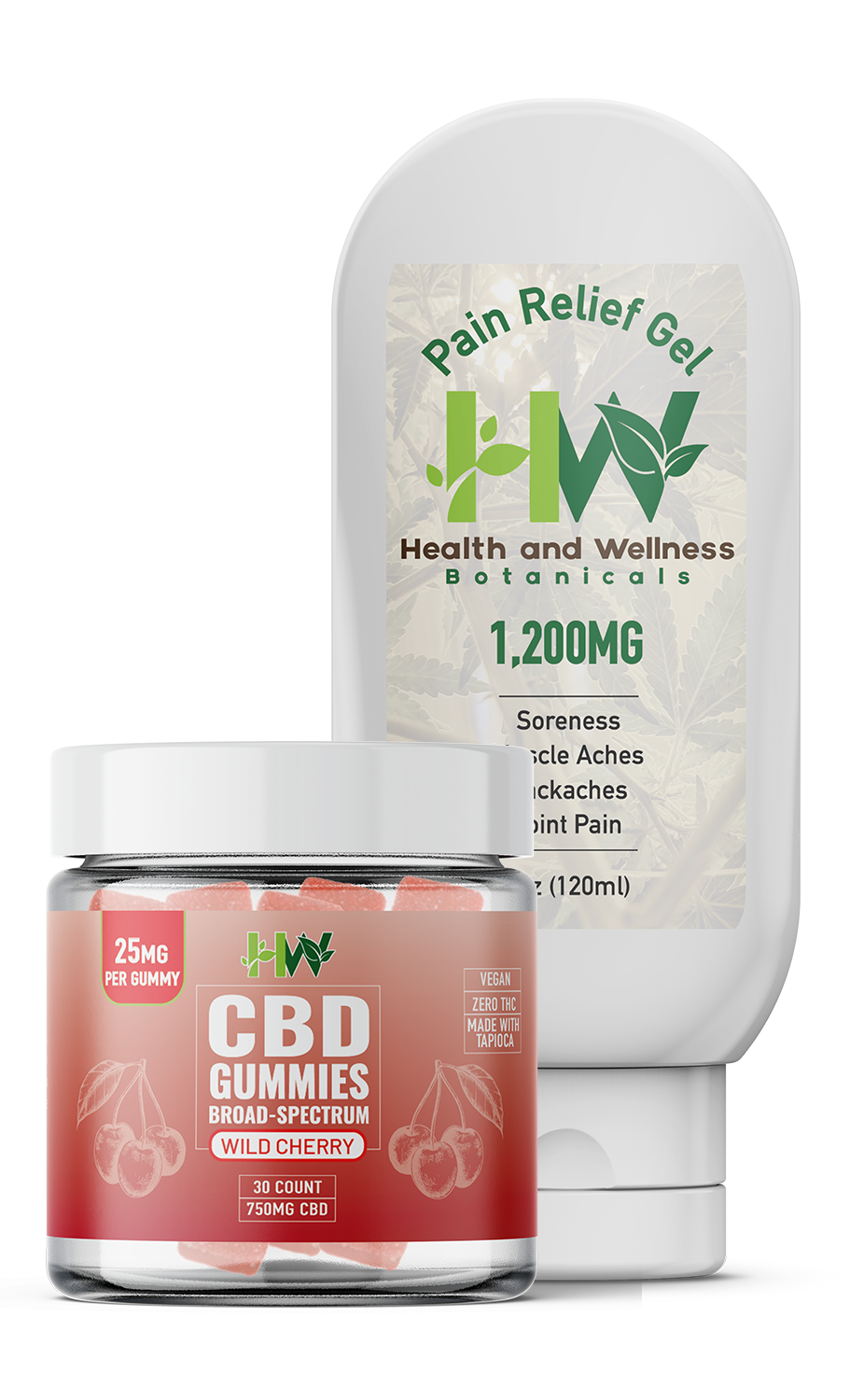 FAST DELIVERY
We ship via USPS and provide tracking on all wholesale orders.
EASY ORDERING
We make it easy to place orders. Just sign in, add to the cart, and check out! Simple as that!
And have been for years now. Not all CBD products are the same, these bites are wonderful. Both my Beagles gobble them up and the dose is perfect for twice a day for my guys. Thank you H&WB for keeping us (pets too) all healthy and moving as we age! 🐶🐶
Great for Aches. This gel works great. It is absorbed super quick and is long lasting.
My wife and I have enjoyed much sounder sleep with a dose of the Water-Soluble CBD Tinctures in the evening, and the quick turnaround of our order (usually arrives within one day) is outstanding. We wouldn't think of ordering CBD products anywhere else.
GEL WORKS GREAT —PREFER THE CREAM, RATHER THAN THE ROLL ON.—VERY QUICK DELIVERY…😎—J…
I have been using cbd for more than 2 years for anxiety pain and to relive stress! It works for all 3my husband and I both use it and will continue to use it. I have purchased from other websites and stores and this one is the best and most effective. Try it you won't regret it I even use it for migraines sometimes.
Health and Wellness CBD products have been helping my family for years, both human and dog. Friendly and prompt service as well. 💜
It helps our 11 year old dog sleep throughout the night with out needing a potty break.
I ordered the CBD Pain Relief Gel for the first time and really like the ease of application. Roll and go. I'm getting better pain relief with more frequent application because of the convenience and less mess.
I absolutely love the Soothing Relief CBD Balm and the Pain Management Cream. I have very painful neuropathy and thank goodness for HM! I now live in New Mexico and when I order, I usually speak with Celeste. She is the best, cheerful, knowledgeable and great to explain which products to use!